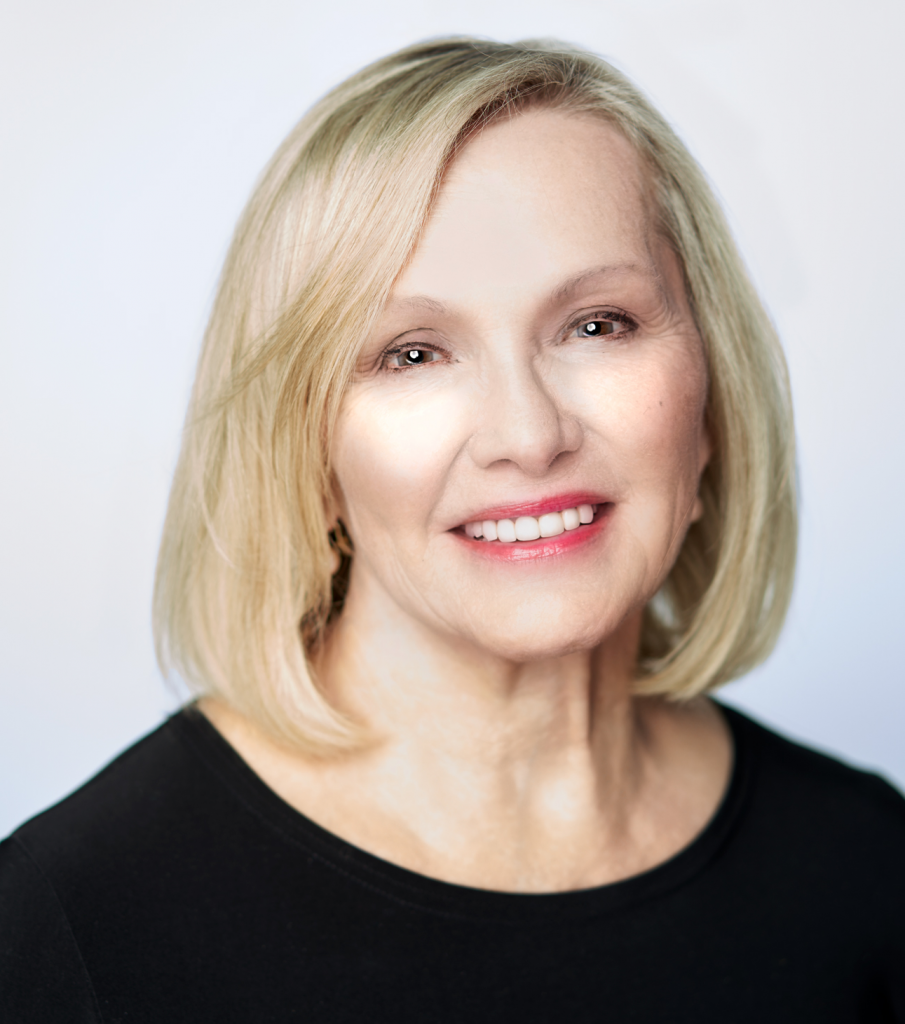 Principal Consultant
Pamela Simmons, APR, CFRE, CTT Consultant (Barratt Value Centre), Coreniche Consulting Inc.
---
At CoreNICHE Consulting Inc., we specialize in empowering organizations like yours to achieve their goals and make a lasting impact in their communities. With 35+ years of experience in fundraising, strategic planning, and board engagement, we have the expertise and passion to guide you toward success.
Here's how we can assist you:
Diversify Fundraising Program: We can explore innovative approaches to diversify your fundraising efforts. We'll work hand in hand to identify untapped opportunities, establish strategic partnerships, and create a fund development plan that works and grows your donors' hearts and minds.
Capital Campaigns for Community Impact: If you're considering a capital campaign to fund projects that will enhance the services and support you provide to your community, we have the expertise to plan, launch, and execute a successful campaign. Our proven strategies, customized to match your organization's unique needs, will elevate your fundraising efforts and open new avenues for growth.
Dynamic Strategic Planning: A robust strategic plan is the roadmap to success. CoreNICHE will collaborate with you to develop a strategic plan that aligns with your organization's mission, sets clear objectives, and engages every stakeholder involved. Together, we'll harness your team's collective energy and ideas to create a plan that prepares you for future challenges and propels you toward long-term success.
Board Engagement in Fundraising: Engaging your board in fundraising initiatives is crucial for sustainable growth. We'll work closely with your board, providing training, tools, and resources to elevate their fundraising skills and confidence. With our guidance, your board members will become passionate ambassadors, actively involved in securing resources and building strong relationships with donors.