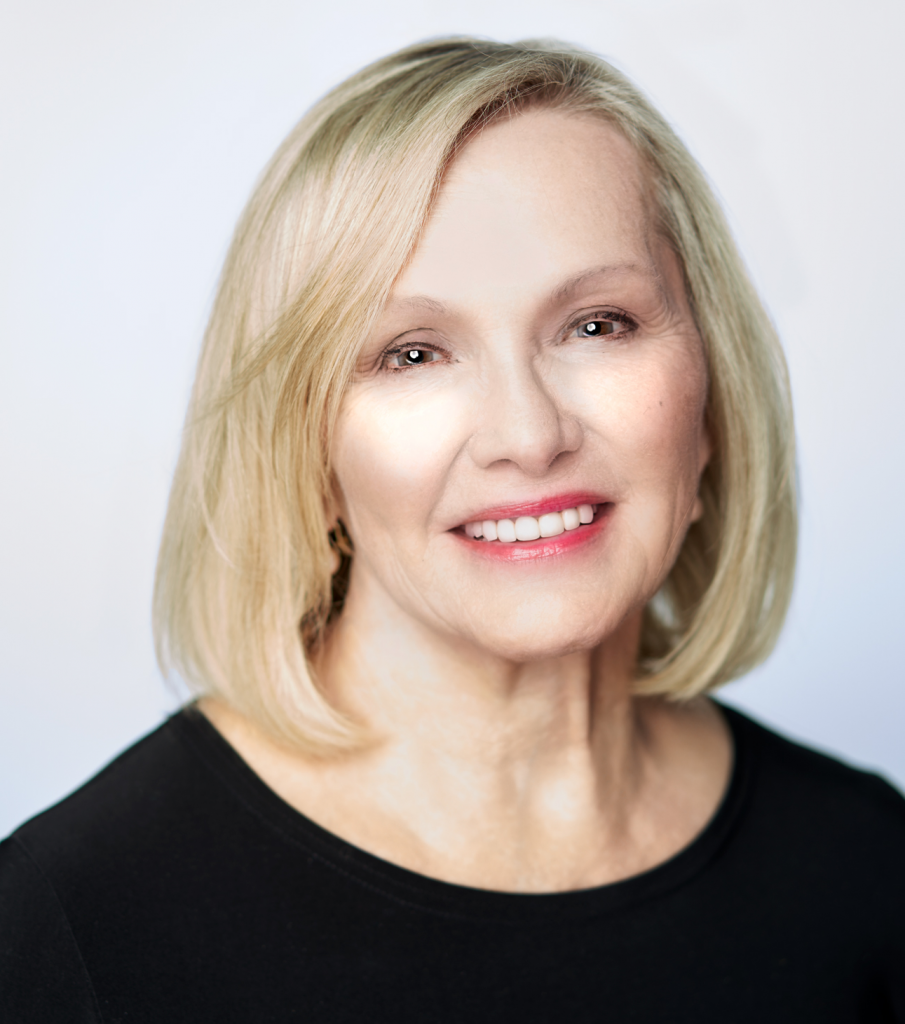 Principal Consultant
Pamela Simmons, APR, CFRE, CTT Consultant (Barratt Value Centre), Coreniche Consulting Inc.
---
In my 35+ years of experience, successful organizations, non-profits and charities need all three to thrive. I help the leadership structure their fundraising for future fundraising success., especially in creating fund development plans, feasibility studies, capital campaigns, focus groups, board and volunteer engagement, and marketing.
Interested in running your own capital campaign? I can advise you through the process with a tool called the Capital Campaign Toolkit. If you think I can help you with any of above areas, please contact me for a free discussion of your needs.
Areas of Expertise
Capital campaign strategy, fund development plans and audits, organizational strategic planning, campaign planning studies, case statements, campaign plans, sponsorship development, fund development staff mentoring, board engagement in fundraising, focus groups, public relations planning and counsel, volunteer management strategies.
Overview
Pamela Simmons, APR, CFRE, CTT is a the consultant/owner of coreNICHE Consulting in Winnipeg, specializing in fund development, public relations and volunteer management. She is also is the part-time Executive Director of the Better Business Bureau Education Foundation of Manitoba Inc. In her 35+ year's fundraising and public relations experience, she has worked with more than 50 charities and nonprofit organizations and agencies in Canada and the Middle East. Pam is also a certified Barrett Cultural Transformation Consultant helping individuals and organizations understand how their personal and corporate values can transform the work in organizations.
Certifications/Professional Memberships:
Certified Fund Raising Executive (CFRE), a CTT Consultant certification with Barratt's Value Centre, accredited in Public Relations (APR), AFP Master Trainer Certificate and certification in volunteer management. She has professional memberships in the Association of Fundraising Professionals, Association of Donor Relations Professions and the Canadian Public Relations Society.
She volunteers as First Vice President with the St. Andrew's Society of Winnipeg in her spare time.